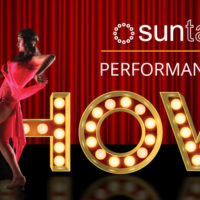 By David
0 Comments
Aug 3rd, 2016
Suntana kindly sent us a sample of their new 'Show Tan'. We were super excited to try this new formula particularly after the great feedbac...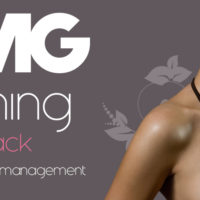 By David
0 Comments
May 3rd, 2016
In 2014 the original owners of OMG decided to close the doors. The company was reformed in 2016 by the creators of the original formula together with o...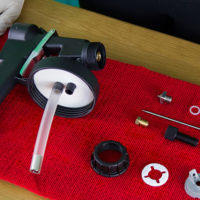 By Maxine Brown
2 Comments
Jul 14th, 2015
Maintaining your Maximist equipment – and your reputation. As tanning professionals ourselves we understand the performance and reliability of yo...
By Maxine Brown
0 Comments
Jul 8th, 2015
Research has revealed that skin cancer is now responsible for more deaths than road traffic accidents each year. This sad news comes after years of cam...